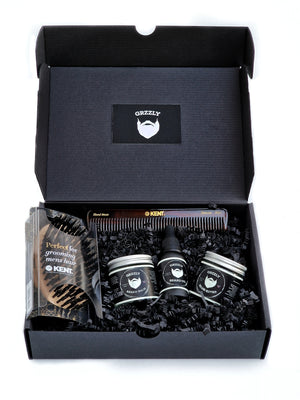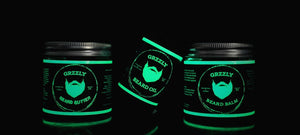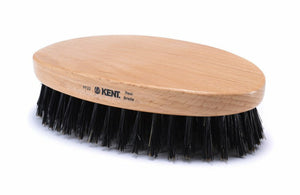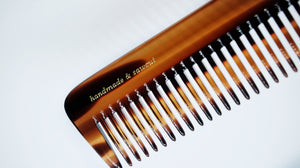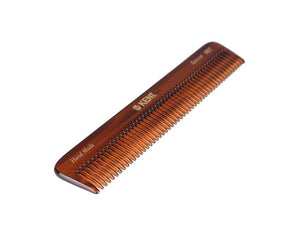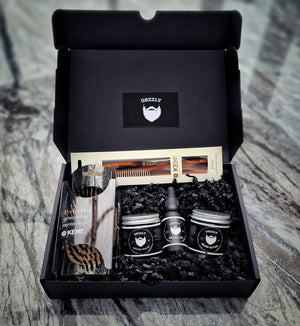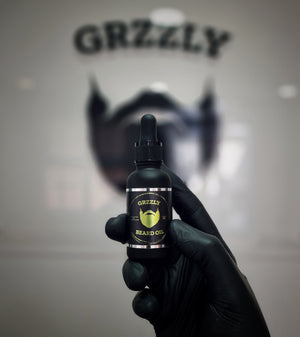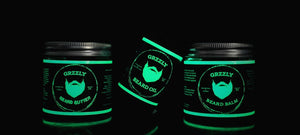 Grzzly - Best Beard Grooming Kit
THE ALL IN ONE BEARD GROOMING KIT
NOTE AS THE GLOW IN THE DARK LABELS WERE A LIMITED RUN ALL STAR GAZER BEARD PRODUCTS WILL NOW BE DELIVERED IN A ALTERNATIVE LABEL DESIGN, SAME PREMIUM QUALITY GUARANTEED
THE PERFECT CHOICE OF GIFT FOR THE PERFECT MAN
Comes with:
1 x Grzzly Beard Oil (30ml)
1 x Grzzly Beard Butter (2 oz)
1 x Grzzly Beard Balm (2 oz)
1 x Kent Military-style Oval Beard Brush
1 x Kent A R5T 170mm Beard Grooming comb
LIMITED GLOW IN THE DARK EDITION!!!
A burst of upfront fruity goodness paired nicely with spicy woods and freshness, a scent profile that is truly a addiction. Handcrafted with perfection, Stat Gazer is truly one of the best beard care oils one can seek for healthy beard growth. 
Strength: Between medium and strong
Scent: Sicilian Lemon, Tart Raspberry, Spicy Woods, Pineapple Crush & Persian Lime.
 Oils: Apple seed oil, argan oil, broccoli seed oil, jojoba oil, blackcurrant seed oil, olive squalane & sweet almond oil
Allergic Information: Contains Almond oil which may cause an allergic reaction.
100% Natural & Organic Carrier Oil Blend
Grzzly Star Gazer Beard Butter 
Perfectly whipped moisturising and conditioning beard butter, perfect for the night time routine, waking up in the morning with a softer stronger beard. Can also be worn in the day, to lock in that moisture throughout the day.
Shea butter, mango butter, almond oil, Jojoba Oil, Jamaican Black Castor oil
100% natural & organic butter.
Grzzly Star Gazer Beard Balm 
Grzzly Beard balm is a moisturising product that conditions, softens and styles the beard. Contains 100% natural & organic beeswax, shea butter, sweet almond oil & jojoba oil. Beeswax is known to seal in moisture and keep them flyaway hairs in check.
Military-Style Grooming Brush
Tame even the most unruly Grzzly beard. Kent has manufactured using quality materials to create a stunning styling tool made of high quality beechwood. Features bristles with a blend of boar and specially selected nylon bristles.The military-style grooming brush is a comfortable  oval shape, this brush promotes natural shine while distributing natural oils and preventing split ends without damaging the hair.
Kent Handmade 170mm Beard Comb A R5T
The Kent A R5T beard combs have rounded teeth which ensure a smooth and comfortable action, that glides effortlessly through the hair without scratching or damaging the beard or skin. Suitable to use for wet or dry hair. Handmade and saw cut.
Free Shipping on Given Orders
UK mainland:
Cost: Free shipping on all UK orders of £40 or above or else £3.49 per order.
Delivery method: Royal Mail 1st/2nd Class 'Signed For' service.
Delivery time: 1 - 4 working days.
Europe, North & South America, Canada, Oceania (Australia):
Cost: Free shipping on all orders over £65.19 (approx.US$80) or else £14.99 (approx. US$19.06) per order.
Delivery method: 'Royal Mail International Tracked & Signed For' service.
Delivery time: 3 - 7 working days.
NOTE: due to the U.K leaving the E.U, orders shipped international may have custom/duty charges applied
For rest of world: Please contact us.
Shipment Processing:
Shipments go out on working days (Monday to Friday). Orders placed on Saturday after 1:00 pm GMT will be shipped on early hours of Monday. UK bank holidays will not be classed as a business day. Delivery may be delayed during high demand seasons.
Storage
Grzzly beard grooming products are handmade from organic and natural products with no added preservatives. After each use, to preserve quality and maximise lifespan we advice you to secure firmly and store in room temperature away from direct sunlight.
Lifespan
12 months from opening.
Hazard & Caution
Avoid contact with eyes. If product enters the eyes, immediately rinse with warm water. Seek medical advice if necessary.